Company Profile:
Founded in 2005, Dong Guan Kingvow Tool Co.,Ltd is a private company which specilaized in mold making.The company registered capital is of 600 million yuan, total assets of nearly 30 million, with a total area of nearly 25,000 square meters, the company's total number of employee is 300.
Services:
The company makes types of metal stamping die, from single hit, transfer to progressive, piercing, bending, embossing to drawing, ferrous to nonferrous metal, and deliver to anywhere in the world, in size up to 2.8 meters by 1.5 meters.
With years of experience we accumulated in die making, Kingpin effectively provides stamping dies for manufacturing industries in the area of office automation equipment, home appliance, and consumer electronic & automotive parts.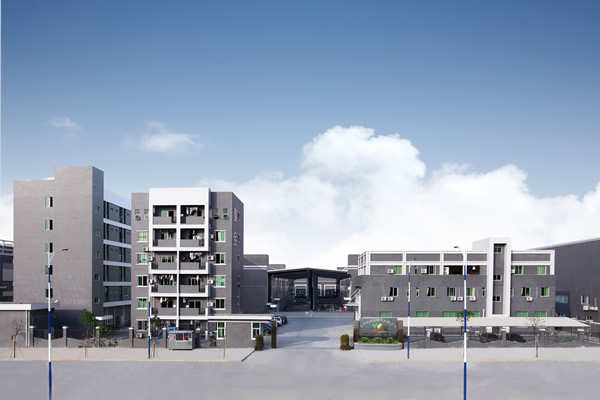 Resources:
The company possesses resources needed on both facility & manpower to assure quality. Our team members have years experience on dies design, machining, assembly, testing & tuneing.
Key staffs of all functions have several years experience on dies designed & made for Europe & North America customers and they also are able to communicate with overseas customers directly in English on both commercial & technical aspects.
The company uses AutoCad to perform 2D design & ProE to perform 3D design. Both are generally adopted by overseas customers to guaranty the design quality, which is essential to assure the quality and also is very convenient for communication & comprehension between both parties.
The company equipped CNC machine, wire EDM, grinding & drilling machine, mechanical & hydraulic press to satisfy the requirements to produce high quality metal tool.